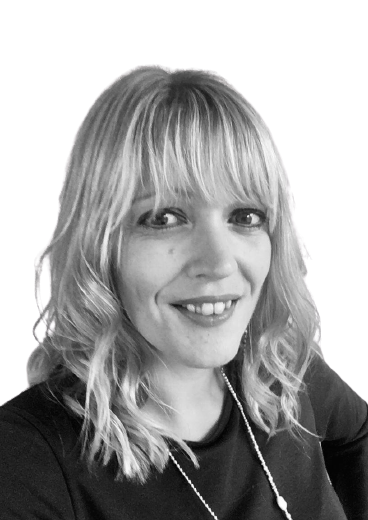 Our school vision.
'Together we nurture, love and learn whilst aspiring for excellence.'
As small, rural schools with a Christian foundation we believe in the importance of developing a passion for learning in a safe and creative environment where every child can succeed. Our aim is to inspire everyone to be the best that they can be whilst supporting and loving one another.
A sense of community is important to us, within our settings, our local areas and beyond. Our hope is that in providing a sense of belonging our children will grow to become good citizens that have the strength of character to make a positive difference to the world.
Mrs R. Sharpe | Head Teacher
We are proud to be part of the
The Alumnis Multi-Academy Trust is a charitable company, limited by guarantee. Registered in England and Wales with Company Number 11409631 C/O St Helen's Church of England School, Abbotsham, Bideford, Devon EX39 5AP