Our school vision.
'Together we nurture, love and learn whilst aspiring for excellence.'
As small, rural schools with a Christian foundation we believe in the importance of developing a passion for learning in a safe and creative environment where every child can succeed. Our aim is to inspire everyone to be the best that they can be whilst supporting and loving one another. A sense of community is important to us, within our settings, our local areas and beyond. Our hope is that in providing a sense of belonging our children will grow to become good citizens that have the strength of character to make a positive difference to the world.
Whilst in pursuit of this we value:
Respect:
Matthew 7:12 -
Do to others as you would have them do to you
Aspiration:
Romans 12: 2
Do not be conformed to this world, but be transformed by the renewal of your mind, that by testing you may discern what is the will of God, what is good and acceptable and perfect.
Courage:
Joshua 1:9
Be strong and courageous; do not be frightened or dismayed, for the Lord your God is with you wherever you go.
Friendship:
1 Thessalonians 5:11
Encourage one another and build each other up.
Forgiveness
Colossians 3:13
 Just as the Lord has forgiven you, so you must also forgive others.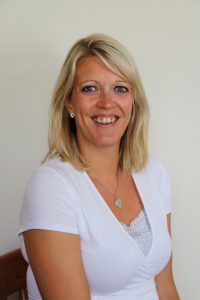 Mrs R Sharpe | Head Teacher