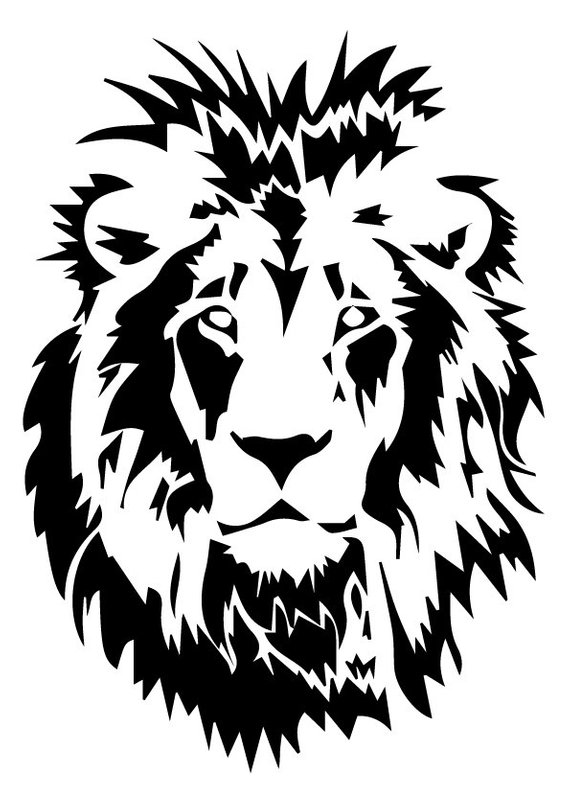 Lions Class consists of children in Years 4,5 & 6 and is taught by Mrs McAdams with Miss LeFORT SUPPORTING.
Our learning theme: 
This term out overriding learning theme is Stewardship. We will explore this by learning about the story of the Titanic and compare the good governance of a ship to how we are managing our world.
With the help of the information books and a novel based on the Titanic story called The Titanic Detective Agency we will start to learn about the disaster; the causes, the structure of the ship's social community and the events leading up to the actual sinking of the ship. We will start with writing poetry then move on to a story and finally will be using the things we have learned to create a persuasive piece of writing.
Share any books you can find about the Titanic with your child. Read with/hear your child read for 10-15mins every day. Help them with learning the Common Exception Words for their year group. Use the internet to find out more about our topic and help them to pursue their own areas of interest.
This term, we will focus on place value for the first four weeks and move on to addition, subtraction, multiplication and division in the weeks after.
Support your child by practising identifying 2D and 3D shapes in the environment. Practise telling the time on both analogue and digital clocks and discuss what happens at different times in the day. Take the plunge and allow your children to pay for things themselves in shops! Support your child to log on to IXL (login details to be found inside reading records) and complete maths focussed activities. For maths, suggested activities will be sent home in reading records each week.
In RE, we will be learning about the Christian Gospel and the Good News that Jesus brings, before moving onto the Easter story at the end of term. In DT we will be baking naan bread and creating Indian style artwork using textiles and sewing. We will be learning about the natural and man-made geographical features of India using maps, photographs and atlases.
Can you create a poster about hand washing to display at school?
How is Easter celebrated around the world?
Can you research a Hindu God?
Can you find out more about Morning Star Ministries (India) and their work in
improving the lives of children from shanty towns?
Other additional notes and key dates
It is essential that your child has the following items in school every day:
P.E. kit
Book bag and reading record
A waterproof coat
A named drinks bottle (water please, no juice/squash etc.)
Homework will be set, including weekly spelling. Please look for this in your child's blue diaries.