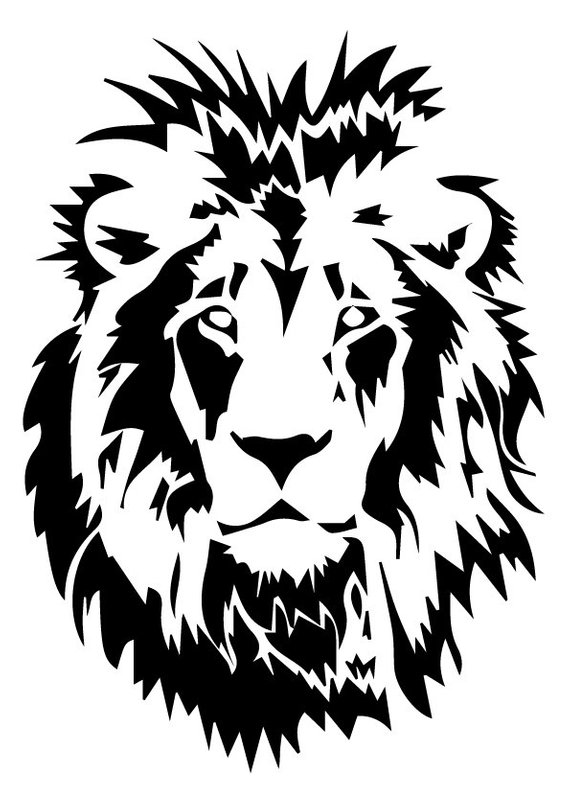 Lions Class consists of children in Years 4,5 & 6 and is taught by Mrs McAdams with Miss LeFORT SUPPORTING.
Our learning theme: 
This term our overriding learning theme is Stewardship. We will explore this by learning about ancient Egypt and how the ancient Egyptians looked after their world so very long ago. We will also link this to how we can care for our own world in the modern age.
Narrative: based around tomb breakers in Ancient Egypt. Non- fiction: instructions - how to make paper from recycled materials.
Visit the library as often as you can and share books with your child. Read with your child for 10-15mins every day and record this in their reading record. Help them with learning the Common Exception Words for their year group. Read non-fiction books about Ancient Egypt so your child can build up some knowledge of the topic.
Place Value: how the number system is organised on a base ten system. Rounding numbers, written methods for addition and subtraction being able to say 10 more or less than any given number.
 Practise making numbers 10, 100 and 1000 times bigger and smaller, including decimal numbers. Practise written methods for addition and subtraction. Ensure rapid recall of all times tables. 
Websites like maths is fun and BBC Bitesize are also very good not only to support your child but to brush up on your own knowledge. Make sure homework is completed and returned to school within the time given for completion.
Within RE this term we are exploring how and why people try to make the world a better place. We will be considering the thoughts and actions of Christians and different religions' views, non religions' views whilst making connections to our own personal views. 
Through the term we will be looking at places to live in Ancient Egypt and particularly how the civilisation was directly linked to the stewardship of the land and the Nile.
Find out about the river Nile in modern and ancient times.
Consider how the Egyptians were good stewards and how we can use this in our daily life. 
Other additional notes and key dates
It is essential that your child has the following items in school every day:
P.E. kit
Book bag and reading record
A waterproof coat
A named drinks bottle (water please, no juice/squash etc.)
Homework will be set, including weekly spelling. Please look for this in your child's blue diaries.